Printing production line:
Printed picture: The 1450 type printing plate production line adopts the world's advanced production technology. The production line uses advanced equipment such
as automatic ABB electronic control system, and uses cold rolled coil or hot-dip galvanizing as raw material to produce high-quality color-coated printing plates and
colors with thickness of 0.15mm-2.00mm and width of 600mm-1250mm. Aluminum plate, home appliance board. The designed annual output is 130,000 tons.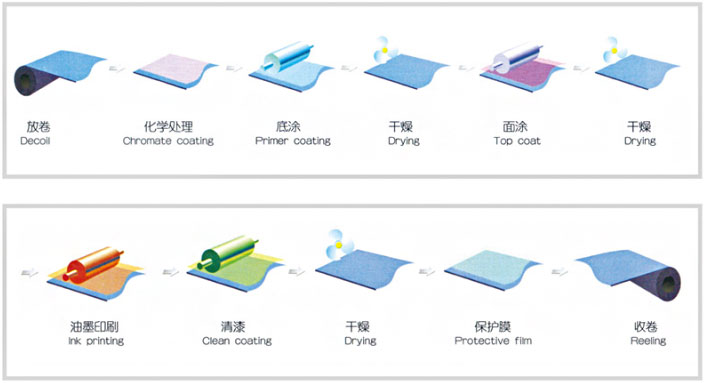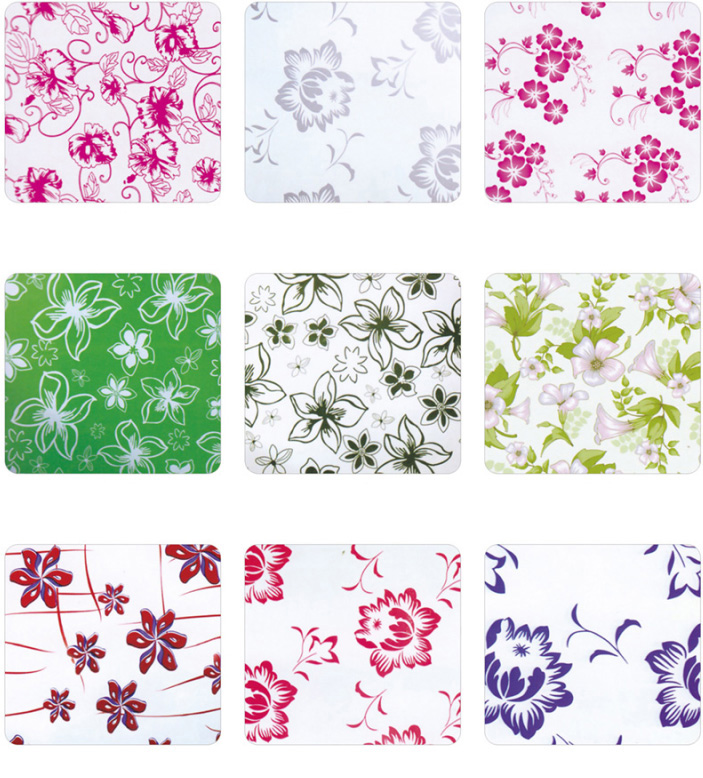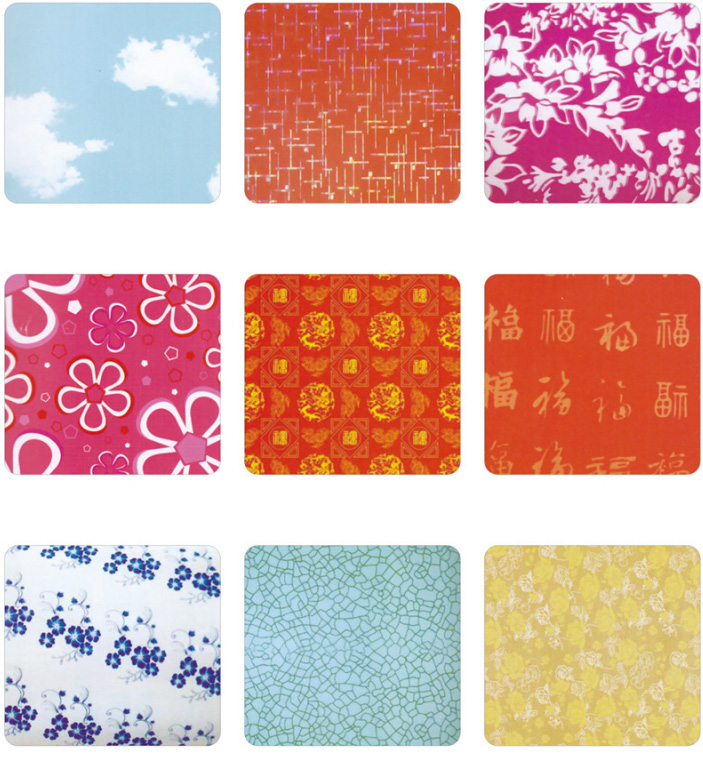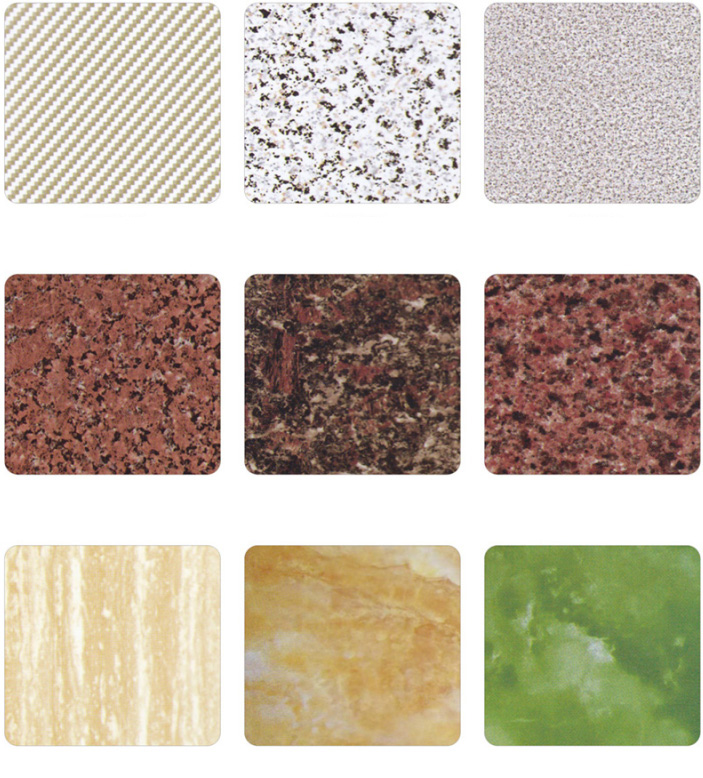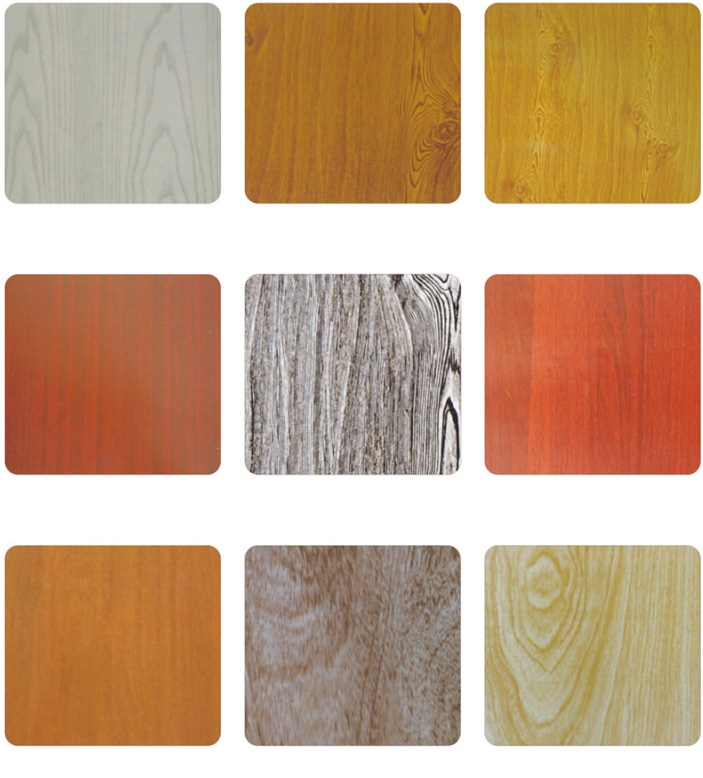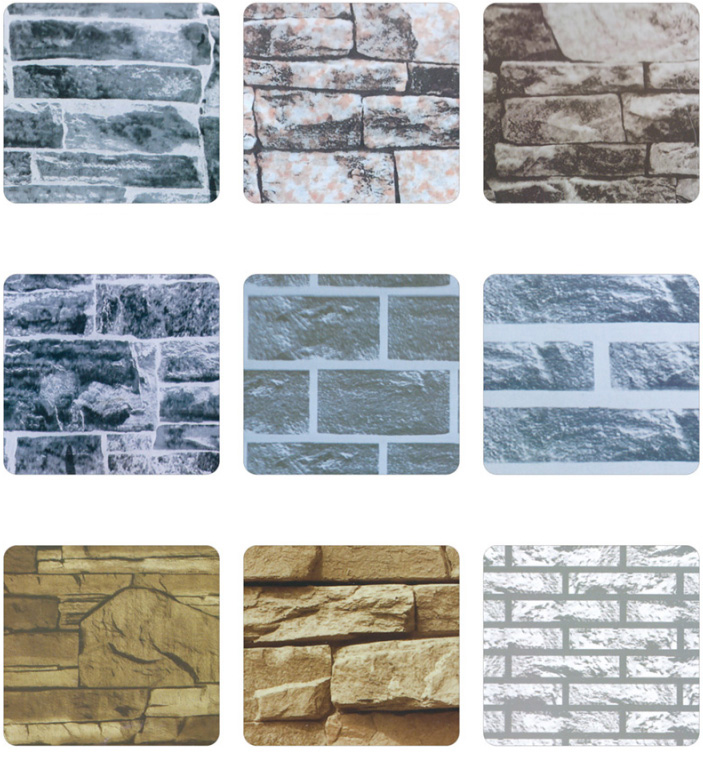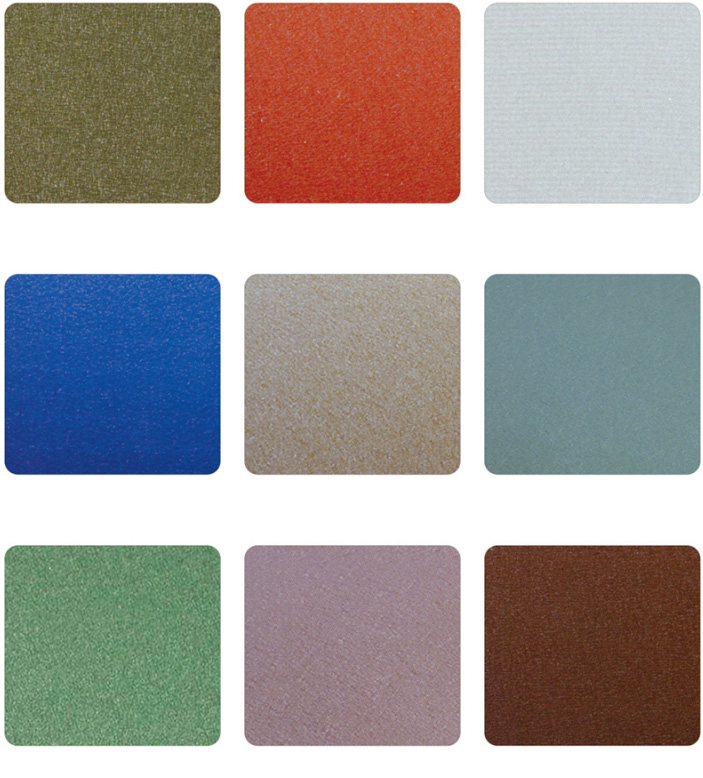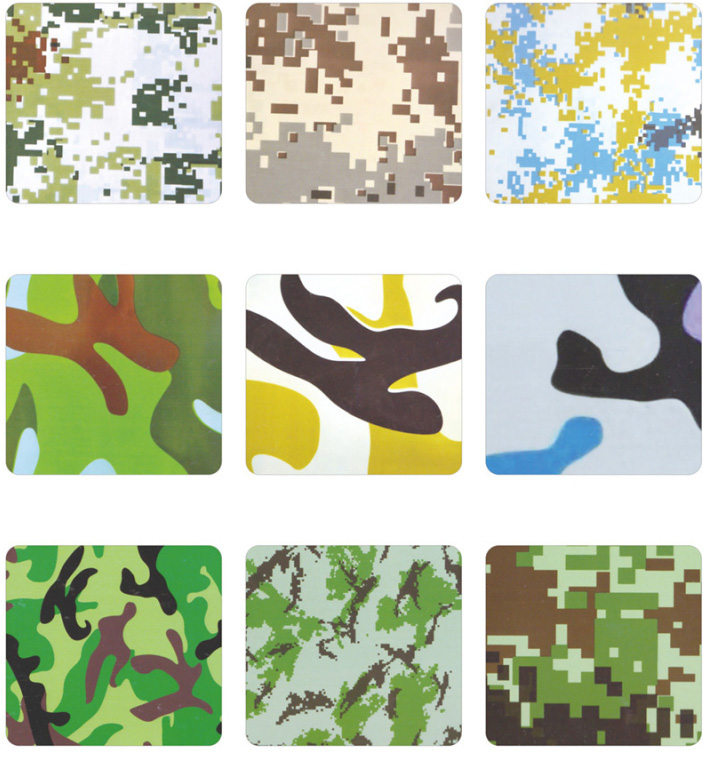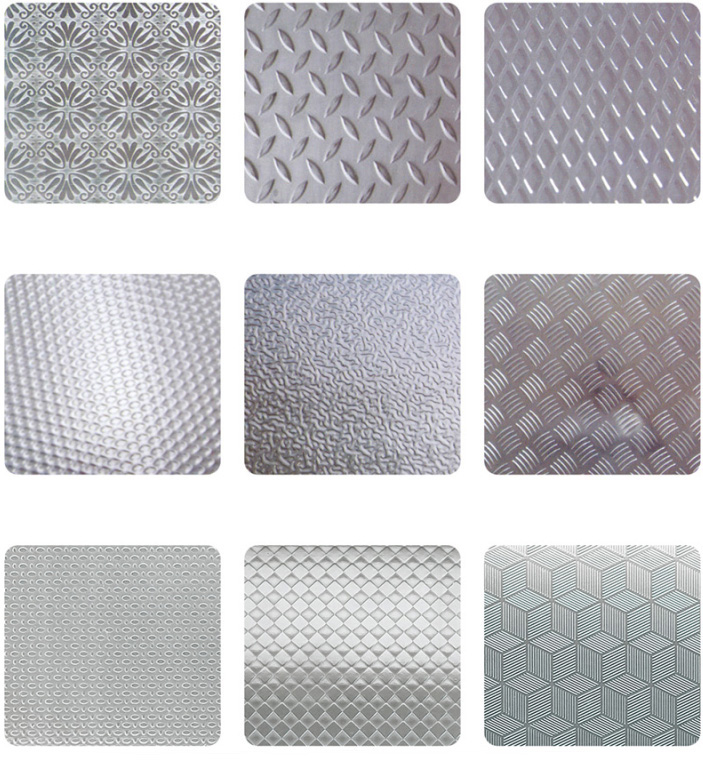 undefined