Color coating production line:
The color-coated steel plate is a new type of building material that has been rapidly emerging in the world for nearly 30 years. It is refined on the continuous unit by
chemical pretreatment, initial coating and coating. The quality of the coating is much more uniform, more stable and more desirable than the one-piece spraying or
brushing of the molded metal surface.
Since the color coated steel sheet has excellent decorative property, moldability, corrosion resistance, and strong coating adhesion, the color can be kept novel for a
long time. Therefore, the color coated steel plate can obtain good economic effects such as steel substitution, efficient construction, energy conservation, and
pollution prevention, and it is an ideal material for today's manufacturing of slabs.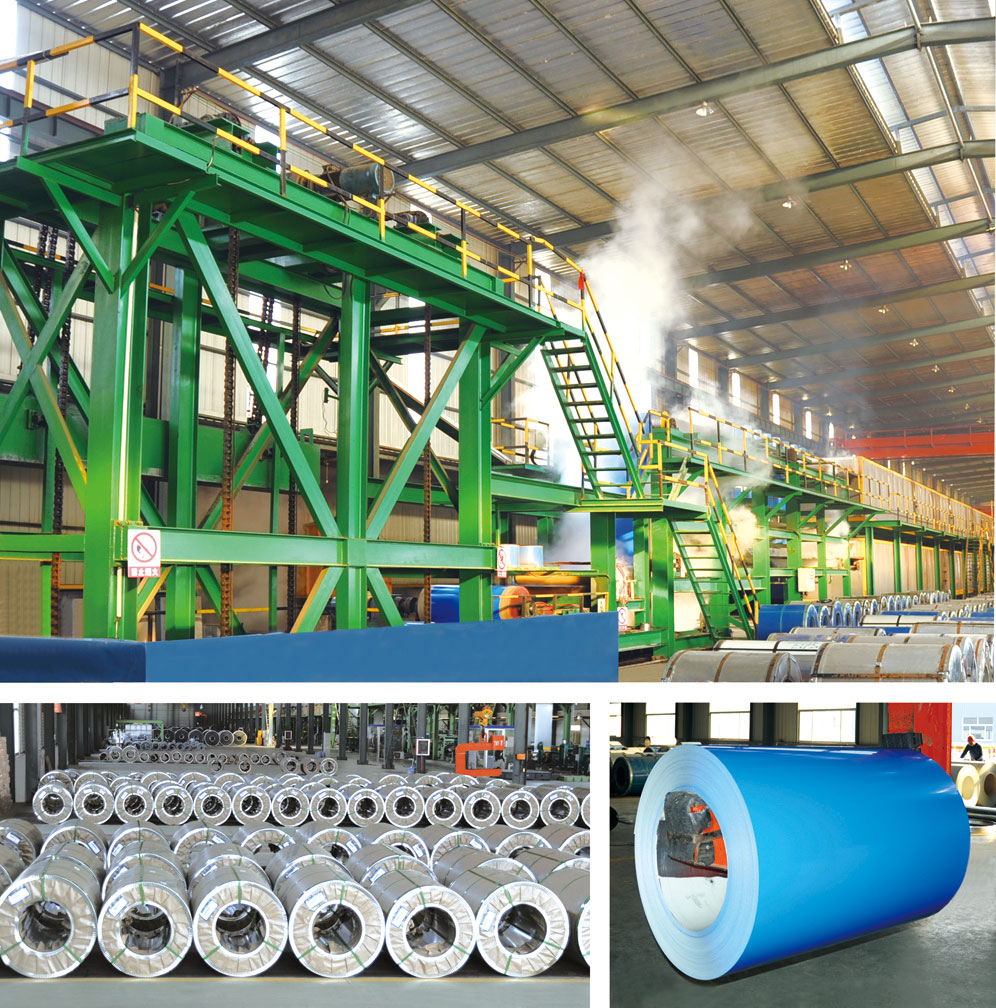 Color coated steel plate:
Generally, it refers to a product obtained by surface-treating a substrate, coating (rolling) a coating or bonding an organic film, and baking it into a final product.
Foreign countries call it "pre-coated steel plate" and "plastic steel plate". The product has a beautiful color or pattern when it leaves the factory, so it is also called
"color coated steel plate". In China, the color coated steel plate is more popular, and is referred to as "color coated board" or "color board".
The company's main color plate specifications: thickness 0.12-1.5MM, width 500-1250MM; unit fastest speed: 150M / MIN; coating layer types include: polyester,
silicon modified polyester, polyurethane, polyvinylidene fluoride, high poly Ester, epoxy resin, acrylic acid, etc. The production line has the ability to meet the
production of mid-range products such as building boards and home appliances. The line adopts two-coating and two-baking production process, and the process is
complete. The drying furnace adopts an electric heating straight hot air circulation system.

Color coated steel coil application areas: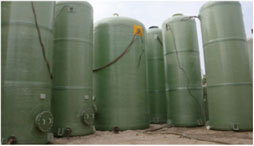 Box type container
Various vending machines, display cases, cans,
compressive containers, collection rooms, etc.
Furniture and office equipment
Home appliances, furniture, automotive industry, security doors, blinds, etc.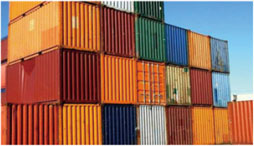 Transportation industry
Automobile and train interior decoration,
partitions, containers, barriers, ship
compartments, air purifiers, various types of
panels for ships, oil purifiers, front panel of
driver's seat, etc.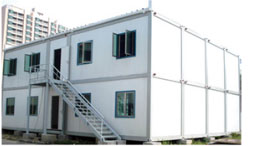 Agricultural equipment
Desiccant and other agricultural equipment,
greenhouses, silos, shells, warehouses, etc.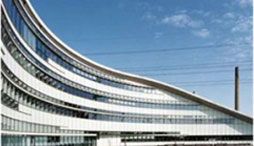 Architectural and structural engineering
Large-scale project site interior, outdoor wall,
roof, corrugated use. Construction sandwich
panels insulation, drainage systems, ventilation
systems and other architectural uses.
Underground works, parking sheds, telephones,
guest rooms, waiting rooms, and home
decorating purposes.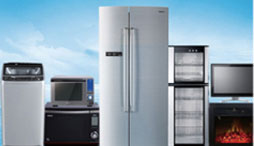 Electrical and lighting equipment
Refrigerators, washing machines, switch cabinets,
instrument cabinets, air conditioners, microwave
ovens, bread makers, freezer compartments,
fluorescent shades, switchboard boxes, motor
boxes, photocopiers, etc.
undefined